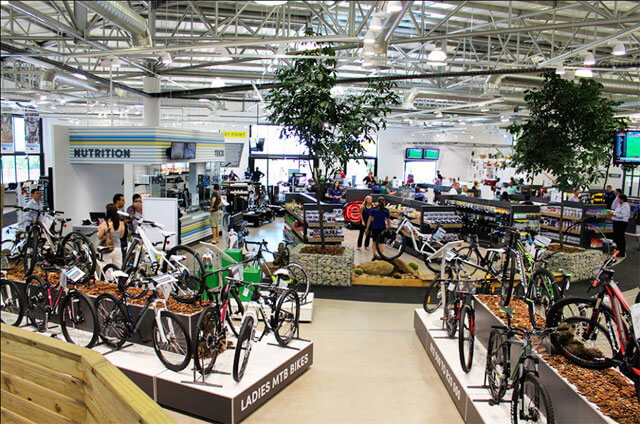 Cycle Lab acquires agency for KTM bikes
2016/11/03
KTM Bicycles are back in South Africa and the Cycle Lab proudly stocks this fine line of road and mountain bikes. This world class brand is steeped in history, from the first KTM bike produced in 1964 to more modern times, where KTM bicycles continue to lead the industry with machines boasting the highest quality materials and state of the art technology.
KTM still builds bikes exclusively in Austria and proudly carries the "Made in Austria" label that is trusted in more than 50 countries around the globe.
In the motorised category this world class brand is associated with dominating the Dakar Rally as well as being multiple World Champions in Motor GP, and represents tough, pace, agility and speed in such a way that you can be assured you get everything you expect when it comes to a KTM bicycle. Built with the same exact science and mechanical wizardry that the KTM motorbikes are renowned for, KTM's human powered versions represent a leap in performance and comfort for cyclists.
To experience the KTM brand for yourself pop in at any of the fine Cycle Lab megastores and speak with our highly trained staff to take a KTM for a test ride.