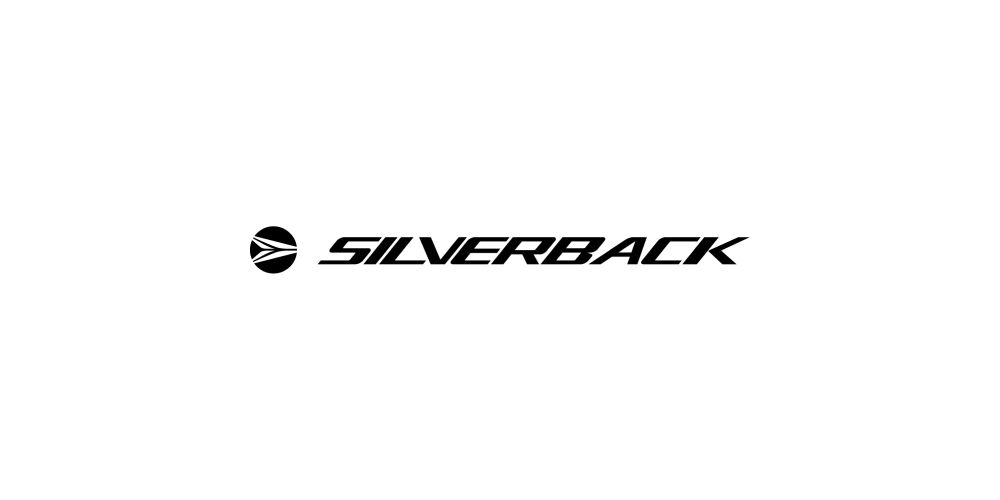 MoreCorp to distribute international, award-winning bicycle design company Silverback
2021/08/01
Headquartered in Stuttgart, Germany and founded in 2004 with the mission to develop the best bikes at the best price using proprietary technologies only, Silverback has established itself as a serious and popular brand in the South African market.
"Silverback has always had a relentless pursuit to drive the innovation and progression of cycling," according to MoreCorp's Group Buying Manager Bryden Rose, "and this has earned them the reputation of 'Best in Class'. This is why we are so proud to be official distribution partners of Silverback in South Africa."
This partnership represents a monumental step forward for both brands as we look to provide trailblazing product and unbeatable value to the South African consumer through our strong retail and distribution networks backboned by Cycle Lab and Chris Willemse Cycles.