Sector Sponsors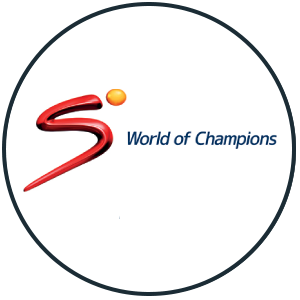 SuperSport
SuperSport's partnership with MoreCorp is a natural one. Both businesses are pioneers in bringing sport to South Africans. SuperSport proudly contributes to MoreCorp's initiatives and benefits from extensive exposure on MoreCorp's diverse media platforms, both in-store and at events.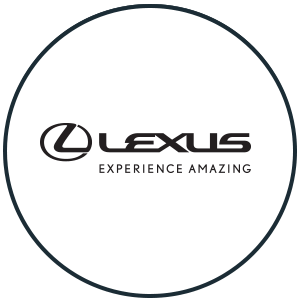 Lexus
"Experience amazing" with Lexus. MoreGolf is proud to have had Lexus as its exclusive automotive partner since 2014. Lexus is a company that takes inspired design, relentless innovation and uninhibited performance and turns them into passionate, moving experiences that resonate with all golfers. Lexus has been both the official vehicle sponsor of the British Open and the first automotive partner in the history of the US Open, US Women's Open, US Senior Open and US Amateur Open. Lexus also sponsors H Matsuyama and Jason Day.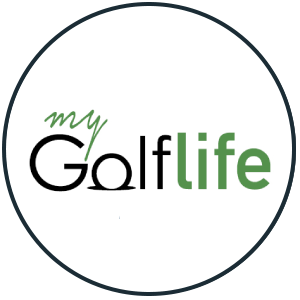 Category Sponsors
Toyota
Toyota has a powerful presence at our cycling events, and their vehicles can be seen leading our regular rides. Not only do Toyota sponsor the SuperCycling team, but they provide safety vehicles and road-side assistance to thousands of cyclists on South Africa's roads.