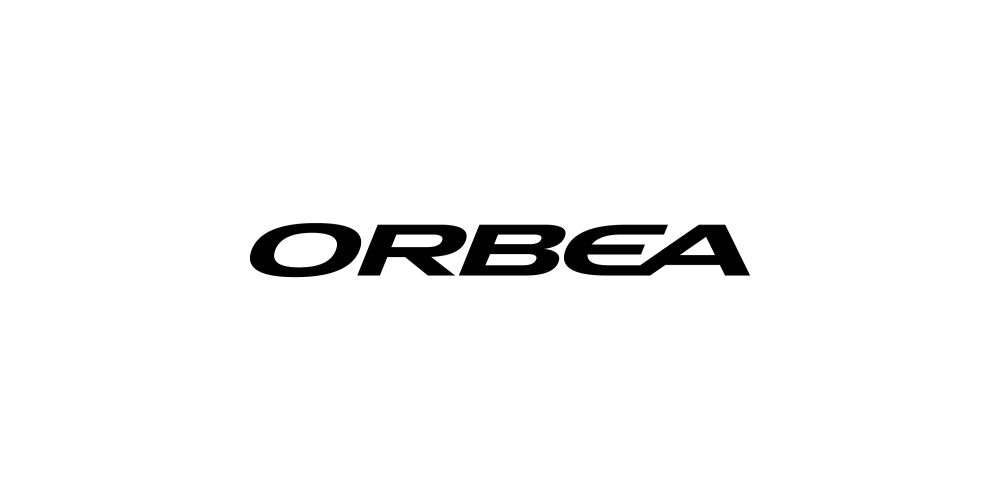 Orbea is finally here!
2021/07/01
Born in the Spanish Basque Country over 180 years ago, Orbea has its roots set in weaponry. When arms production was no longer profitable at the end of the first World War, Orbea pivoted in a new direction and used their extensive experience with metal tubing machines to produce weapons with two wheels. Weapons to tear up trails, tarmacs, and the competition.
Orbea's creative and pioneering designs have earned the hearts of riders everywhere and their love affair with cycling is real. "This is the reason we as MoreCorp are honoured to partner with Orbea in South Africa, helping courageous and spirited riders find more freedom," according to MoreCorp's Group Buying Manager Bryden Rose.
Supported by a large retail network that includes two powerhouse cycling brands, Cycle Lab and Chris Willemse Cycles, Orbea looks set to take on the stalwarts of the local cycling market and deliver Spanish flair and proven success to the local discerning riders! Vamos South Africa, Vamos!