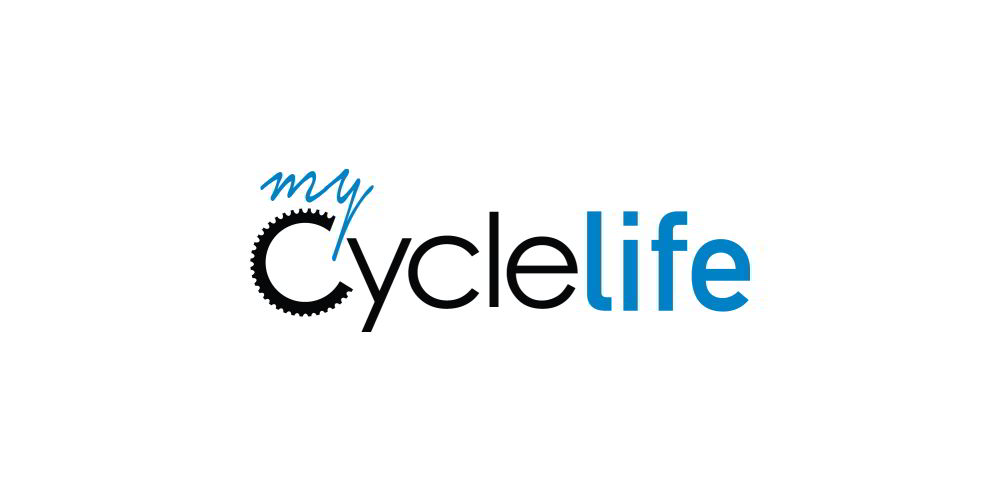 MoreCorp launches new rewards programmes for Cycling eco-system – MyCycleLife
2020/06/01
When everyone who cycles, wins. Loyalty programs are nothing new in South Africa, but good ones are few and far between. Most loyalty programs expect a lot from the participant, give very little in return, and often what you get back isn't even that cool.
That's where MyCyleLife is different. "We reward cyclists, for being cyclists, with rewards cyclists will want and use," says MoreCorp Marketing Manager Damian Murphy. "We want to change how we reward cyclists, by making rewards easier to attain and more appealing to use, for all types of riders."
Currently MyCycleLife is set up to reward cyclists based on your retail spend with their partners Cycle Lab and Chris Willemse Cycles, but with each passing season, more benefits and rewards are being added to the offering. Soon you'll be rewarded for cycling indoors and outside, visiting different bike parks, taking skills lessons, logging rides and even entering races.
MyCycleLife even rewards you for using your rewards, putting up huge jackpots every season, winter, spring, summer and autumn, which roll over if unclaimed. The jackpot can be spent on anything cycling related. "If you want to go to the Tour De France, if you win the jackpot, we'll pay," says Murphy. "New bike, no problem. Absolutely anything cycling related can be yours if you win the jackpot."
MyCycleLife is free to use and there are no sign-ups required. Your cell phone number is your entry in, and you don't ever have to remember a password. Visit www.mycyclelife.co.za off your mobile phone for the best experience