THE GATEWAY TO GOLF AND CYCLING IN SOUTH AFRICA

Learn

Practice

Shop

Play
Through our MoreGolf and MoreCycle network we offer you the opportunity to learn, practice, play and shop. Our network of 15 retail stores, 4 practice facilities, 150 courses and hundreds of mentors around the country are there to get you started, or hone your skills.
To learn more about our customers please click here.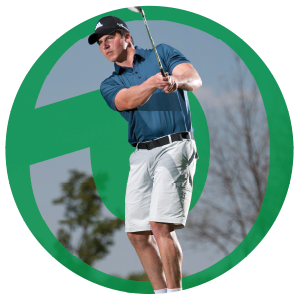 MoreGolf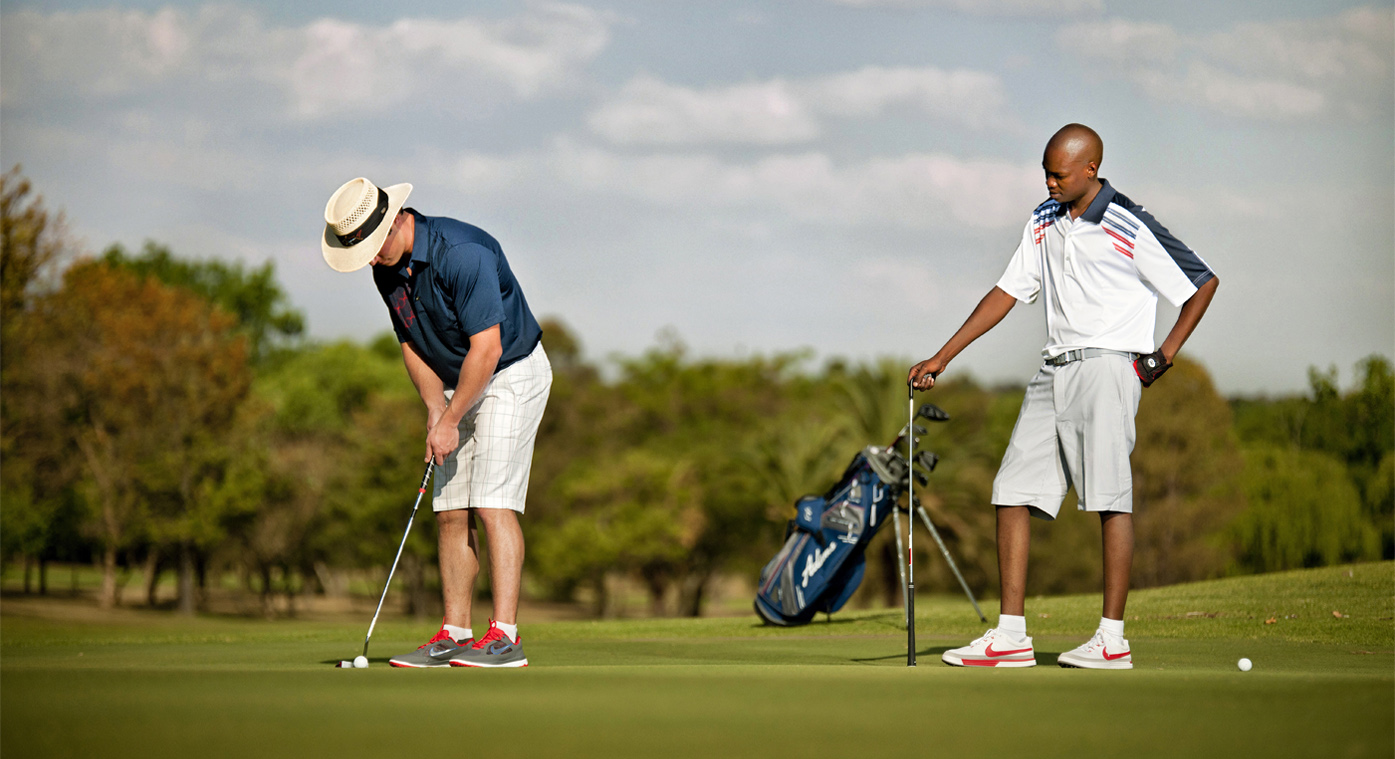 We have been bringing expert golf advice, apparel and equipment to South Africans since we opened the doors to our first Pro Shop in 1976. Beyond retail, we give our customers the opportunity to put their gear and skills in action. Our world-class themed golf parks (The World of Golf and Golf Villages) allow golfers to practice every shot they can imagine, while our team at the Gary Player Golf Experience provide lessons for players of all levels. Golfers can also simply and easily book to play their next game with us through our various booking engines. These include GolfTimeSA, playmoregolf and lastminutegolf.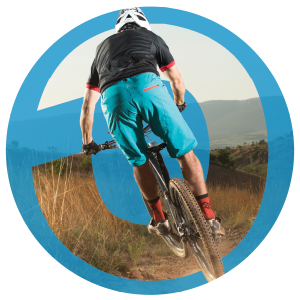 MoreCycle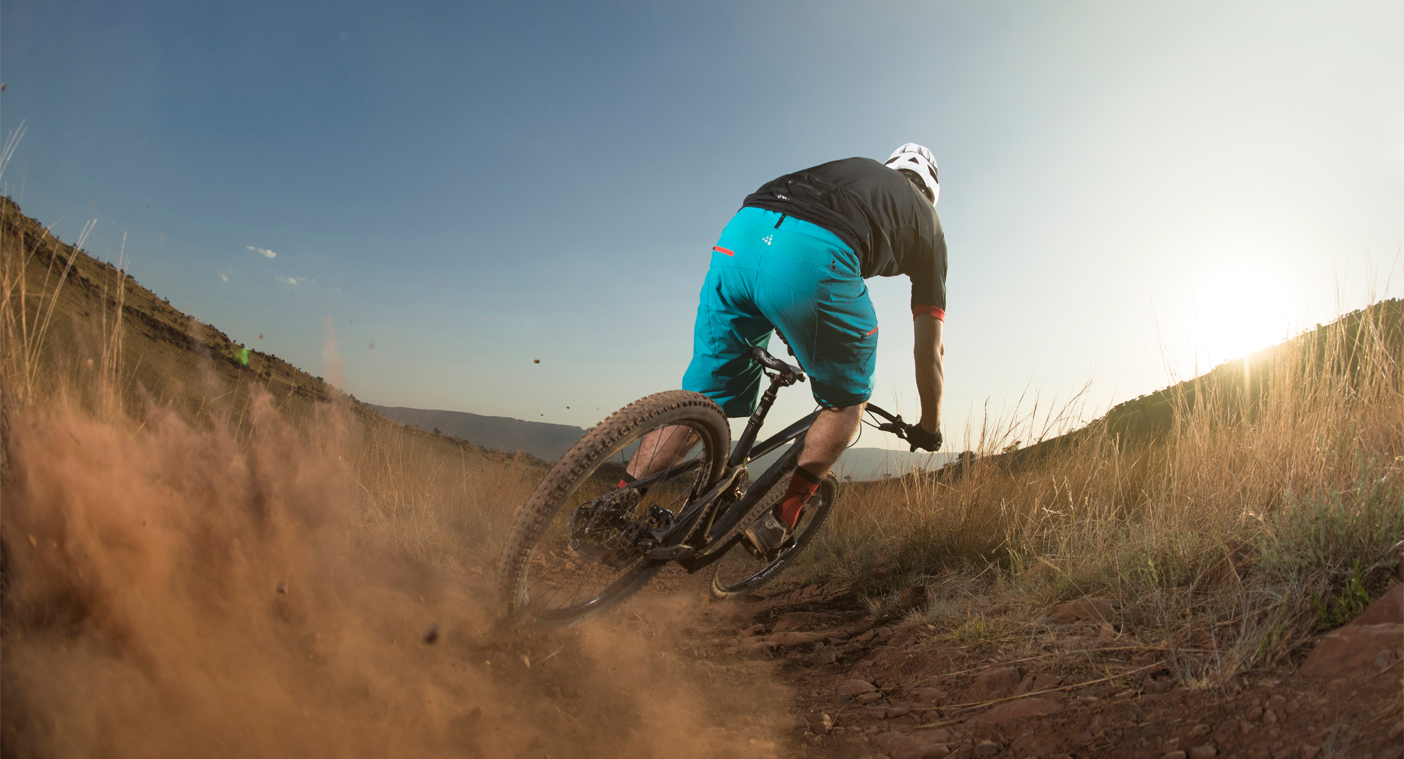 MoreCorp celebrates an active, social cycling lifestyle. Although MoreCorp's passion started with golf, it extended this to cycling in 2013. Our acquisition of Cycle Lab, South Africa's largest cycling retail chain, gives us the edge in the cycling community and allows our customers to shop from the widest range of equipment and accessories. Our large-scale, speciality format stores (supported by smaller convenience stores in smaller towns) give cyclists of all skill-levels access to the guidance and equipment they need to learn more. Our Cycle Lab Active Club, Cycle Lab Bike Park, Cycle Lab Sponsorships and events and get them riding more often – both for practice and for play.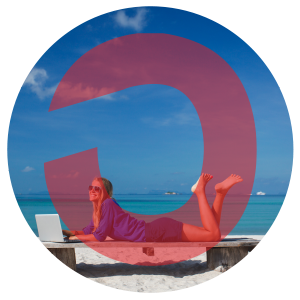 MoreDigital

In sport, speed and efficiency is key. The winners are those that get there faster, or with the least number of strokes. This concept also rings true when we're serving our customers. We want you to be able to book your games simply, get great savings and rewards, and advertise your business with maximum results. Our various online platforms have been built with your specific needs in mind, whether it is getting a chance to play, save or advertise.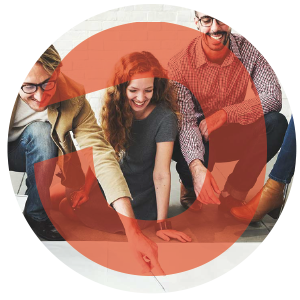 MoreInvest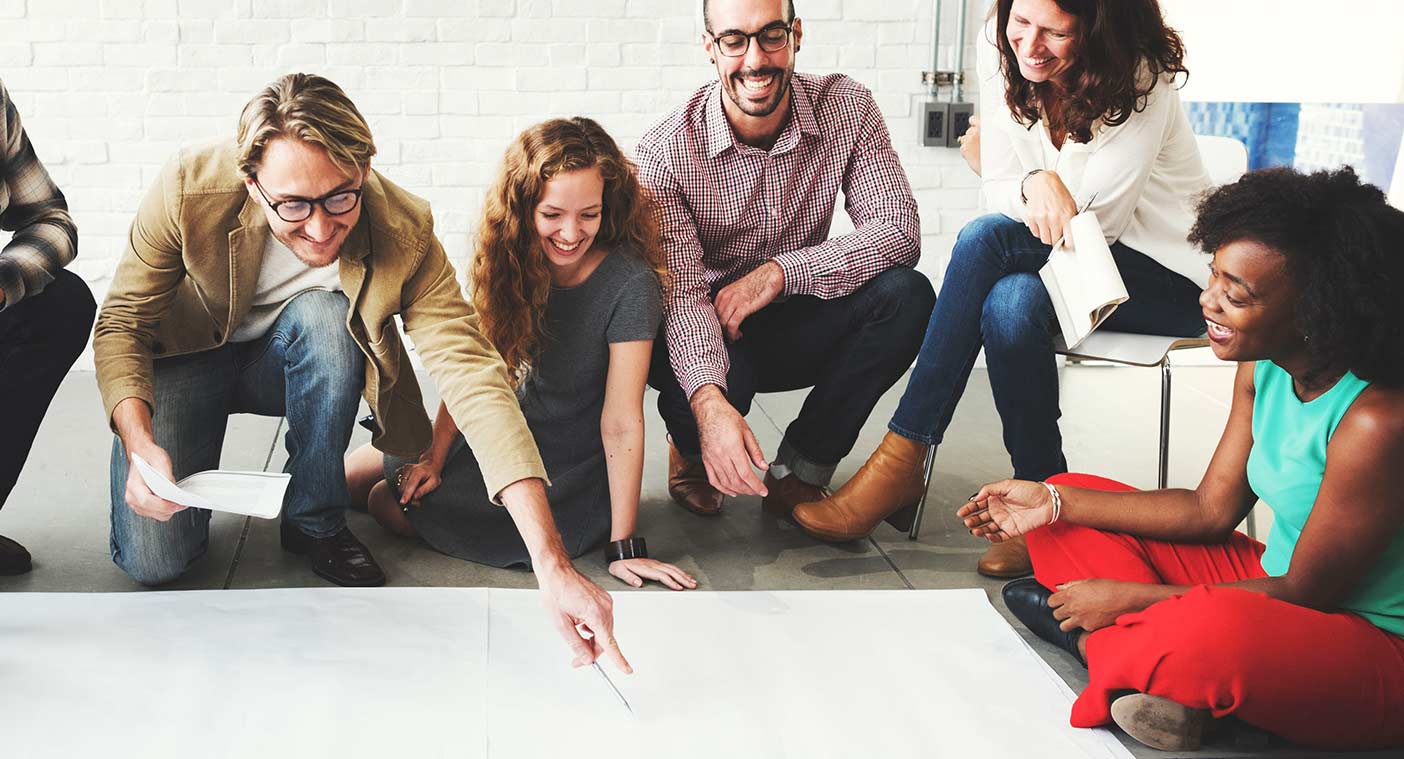 As trailblazers in the South African sporting industry, we are always looking forward. For this reason, we have set up MoreInvest, a brand of our business that is focused on actively seeking out and investing in companies that reflect our vision to become a world-class and admired sport, leisure and wellness group. This drive has led us to invest in a stake of some of South Africa's leading sports, leisure and wellness businesses.